FITFLOP SUPERBENDY™ Leather Ballet Flats & Leather Mary Janes
SUPERBENDY™ Leather Ballet Flats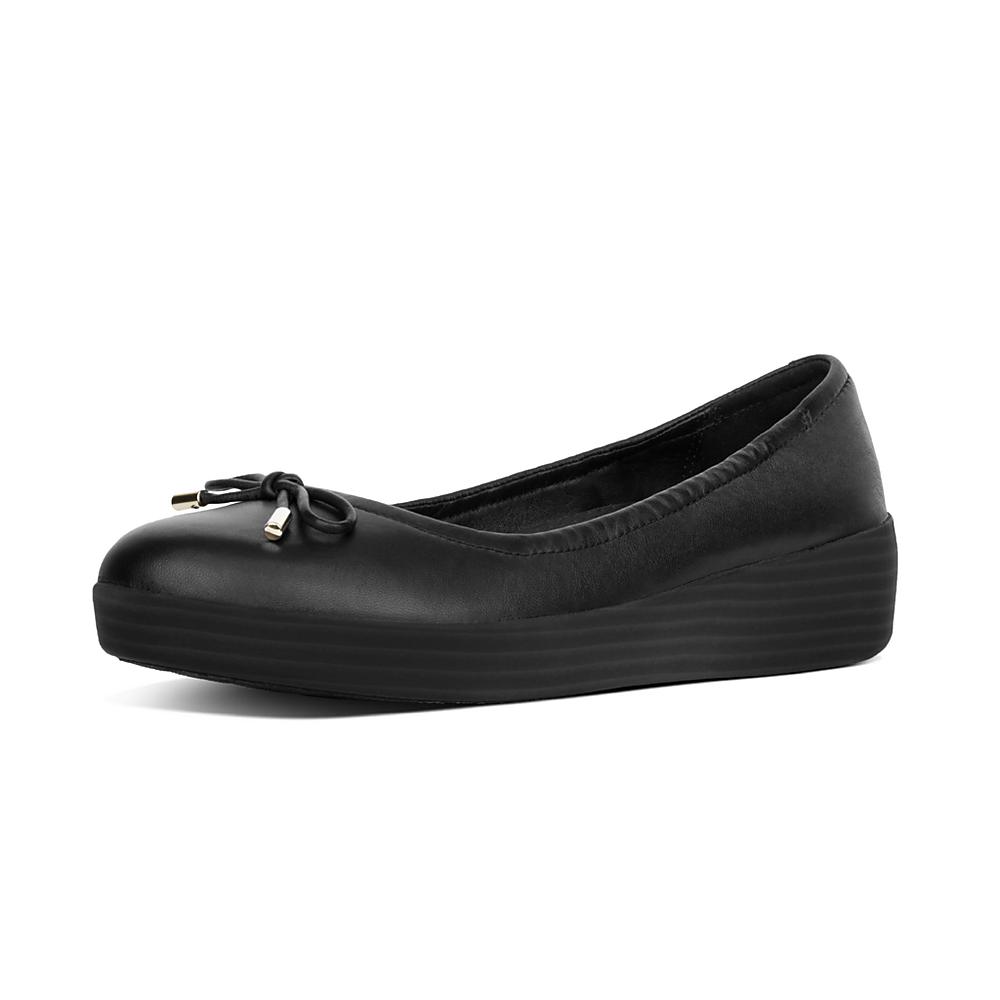 Featuring a slender bow and low-cut, elasticated top line for a classic ballet flat look, they're super-supple, featherweight, and on our slimline, cushioned SupercomFF™ midsoles for all-day comfort. You'll never want to part with yours. They'll have you in a spin!
SUPERBENDY™ Leather Mary Janes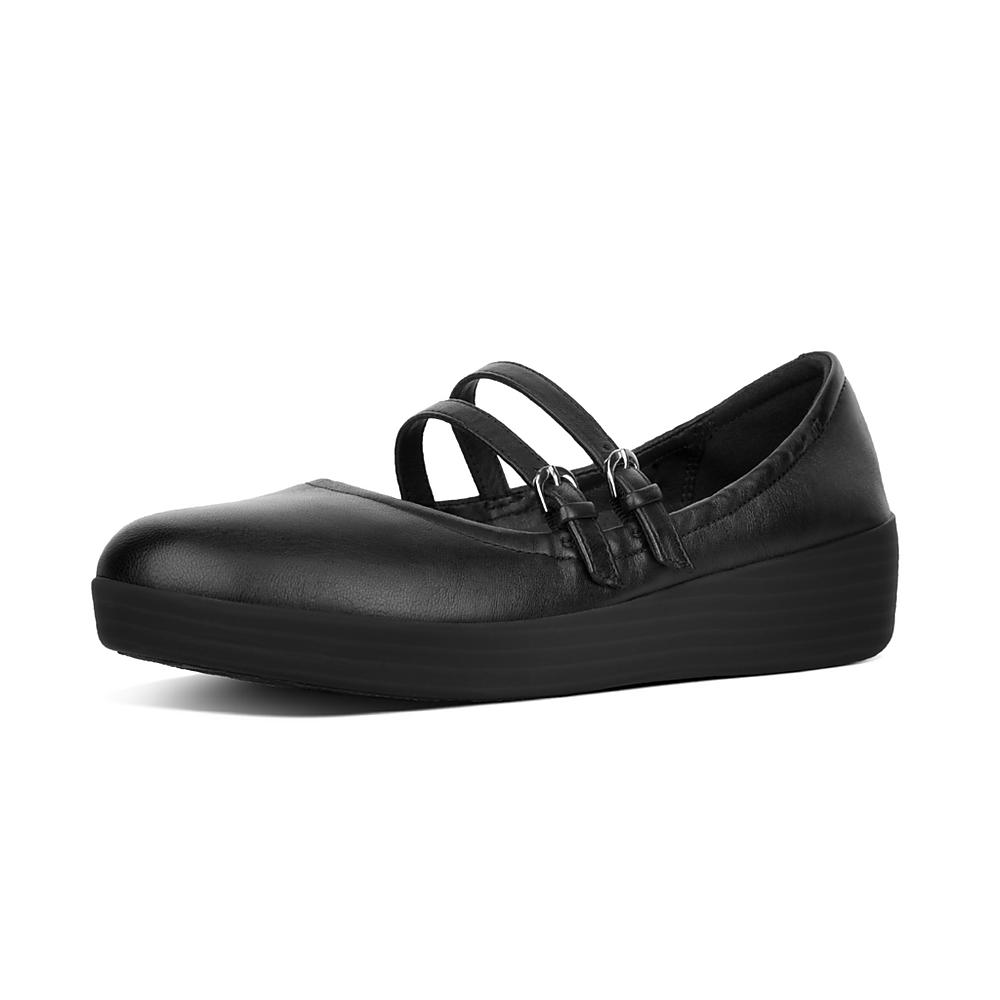 She?s an icon?and she?s just had a modern makeover. Our new leather Mary Jane sports skinny buckled straps, a low-cut ruched top line and a full leather lining, all on their ultra-light, slimline SupercomFF™ midsoles for sneaker-like comfort. Pants? Dresses? Skirts? Wear your pair with just about everything.
---