WOMEN'S HOUSE™ Shearling Slippers & LOAFF™ FELT SLIPPERS
HOUSE™ With Pom Poms Shearling Slippers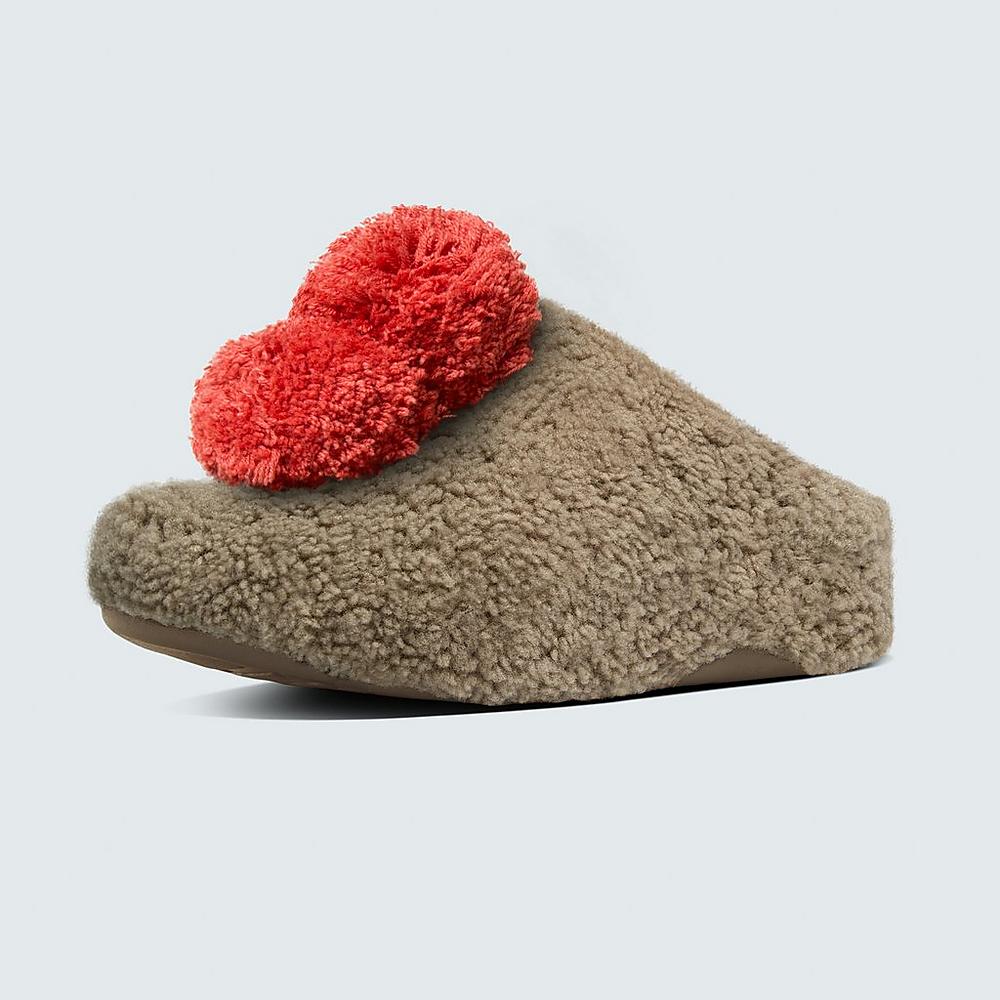 This Christmas, FitFlop is proud to be supporting Habitat for Humanity with our special edition, supercomfy, crazy-fluffy House with pom poms slippers. An outrageous display of sheer and peerless cush, in ultra-soft, foot-hugging double-shearling – irresistible surely? Under all that fluff lies a pair of magic Microwobbleboard™ midsoles, so you not only look like you're walking on clouds, you feel like it.
LOAFF™ FELT SLIPPERS WITH POM POMS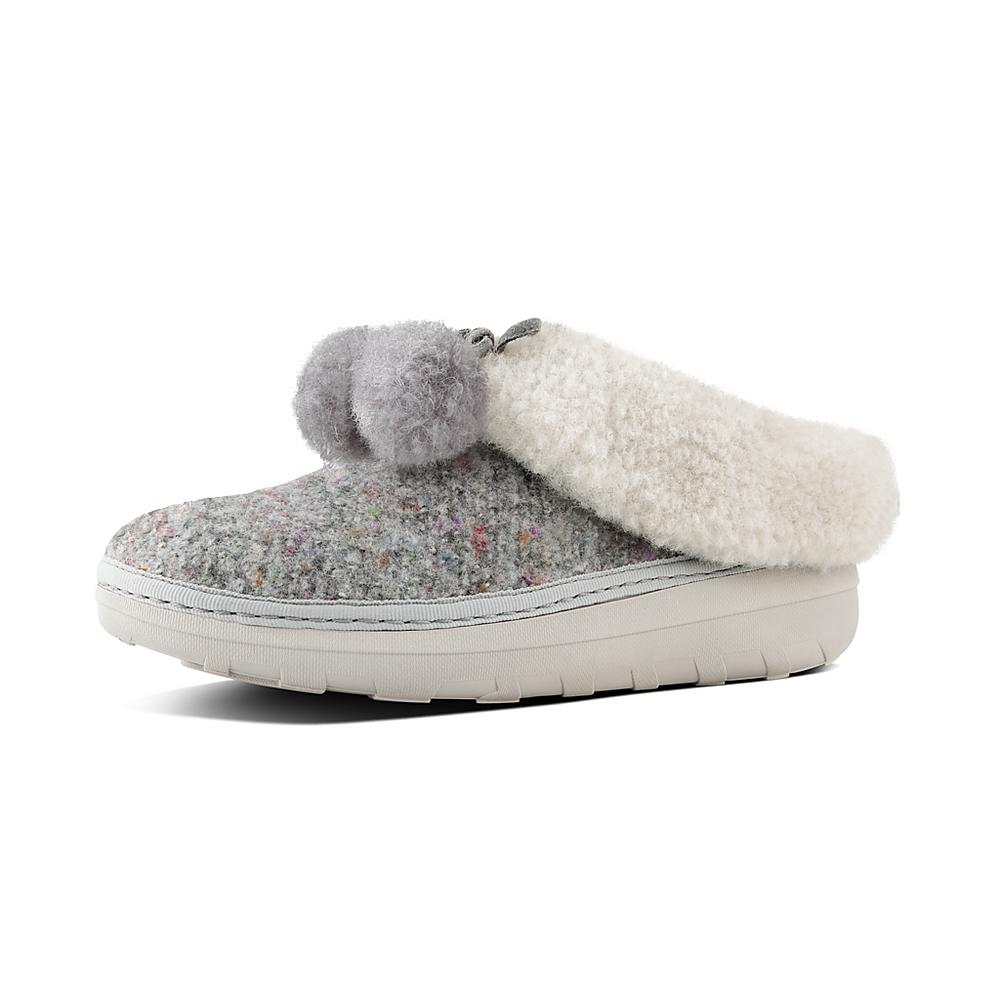 Our irresistible shearling-and-felt Loaff snug slippers are so unbelievably comfortable, you will constantly have to talk yourself out of wearing them with everything! In soft felt, with a wide, warm, woolly collar, cute pom-poms and cosy shearling footbed. Ideal for exhausted feet.
---